Join our team
We provide you opportunities that match your fleet's needs to help improve utilization.
Experience the Key differentiators.
We provide quick pay with zero fees on all shipments. 
You read that right. We utilize quick pay on all of our shipments and do not charge you any fees for taking advantage of the quick pay option so you can get your money fast and keep on trucking. To ensure expedient processing, we require our carriers to use our route tracking app and automated document capture that allows your drivers to scan their paperwork and upload immediately.
We know that trust is the foundation of all good business relationships, so we will work hard to earn your trust by being honest, transparent, and following through. We may not always tell you what you want to hear, but we will always tell you the truth.
We know our drivers are the most valuable asset in trucking and we will always treat your drivers respectfully and truthfully. We know what it takes to operate a profitable trucking company and will work to help you operate profitably.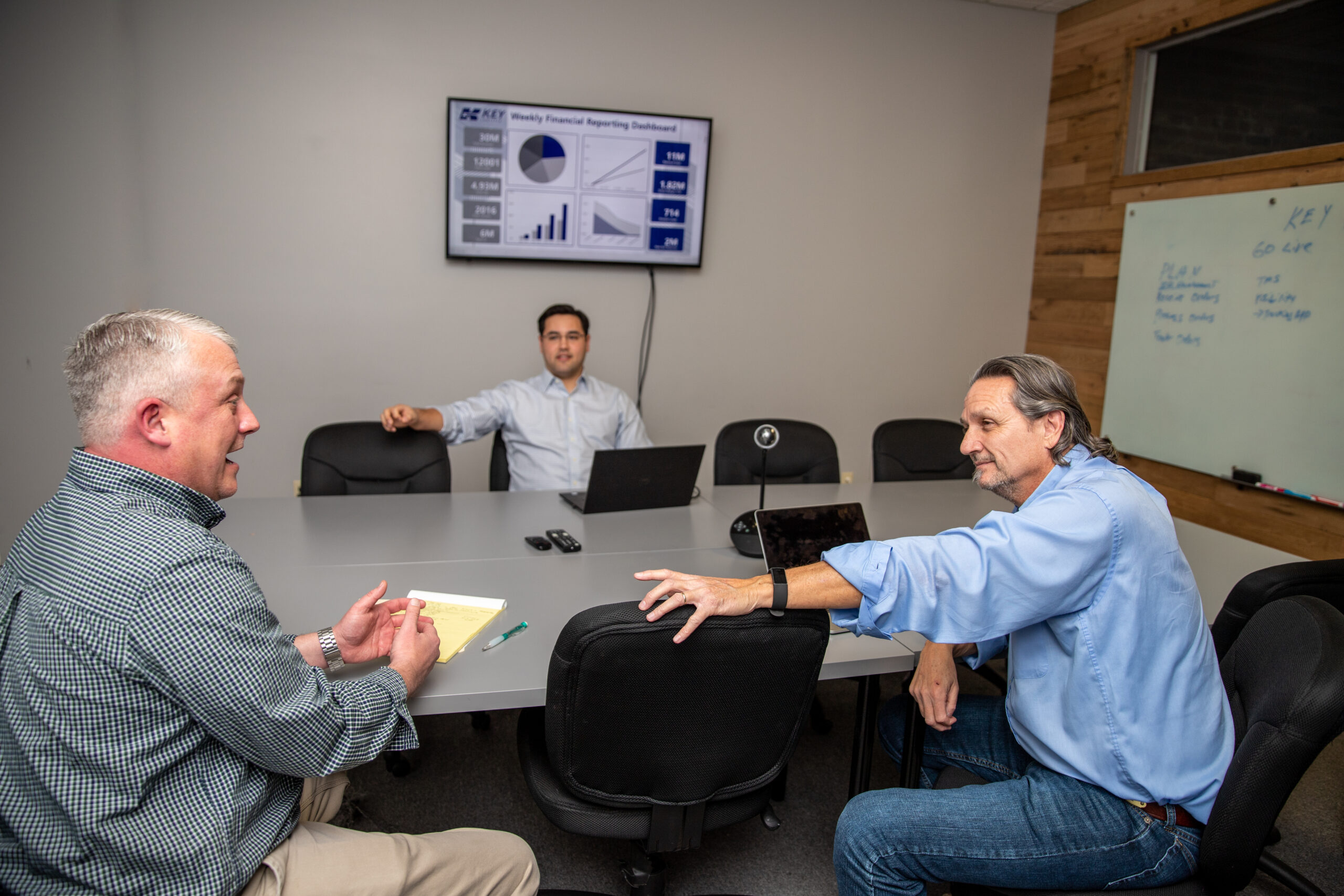 By submitting my data I agree to be contacted